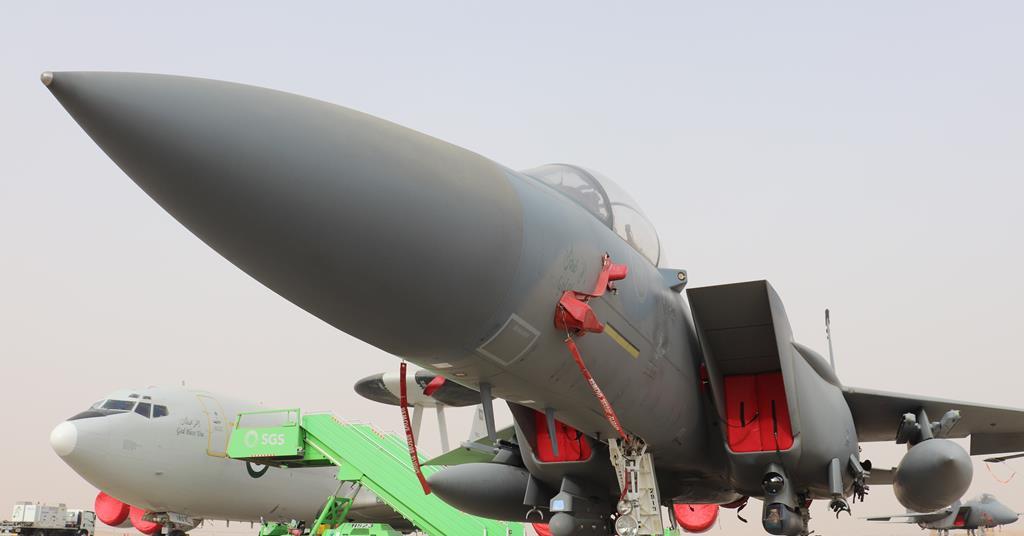 Static attractions take center stage as weather thwarts World Defense Show flight displays | News
With poor weather conditions, including dust storms and high winds, having forced the cancellation of flight demonstrations scheduled for the first two days of the World Defense Show (WDS) from March 6-9 in Riyadh, some of the military assets of Saudi Arabia continue to provide the main attraction in the static park.
Poor visibility at the purpose-built WDS show site, which is located in the desert about 70 km north of the capital, also led to the cancellation of an opening ceremony and a flypast. planned.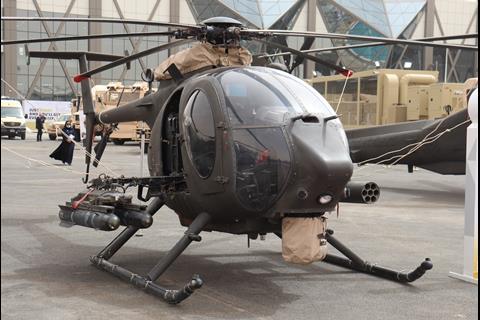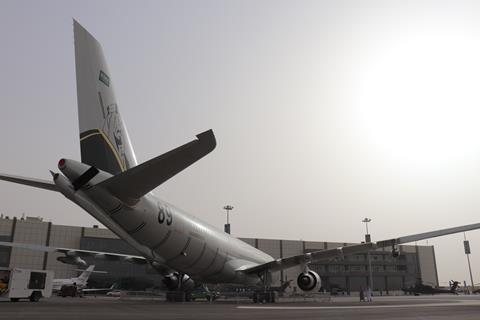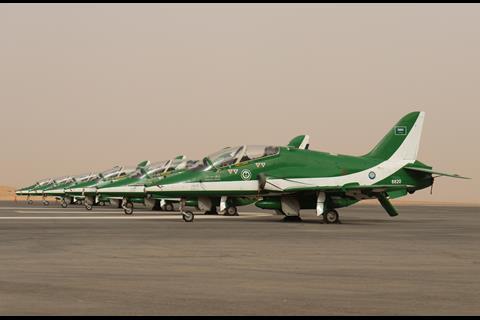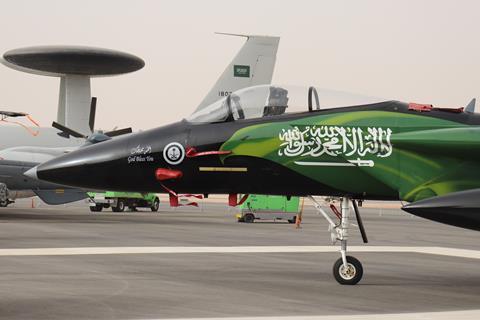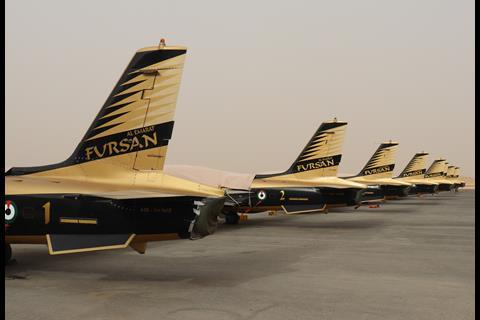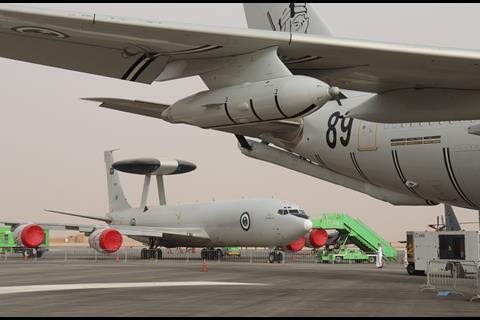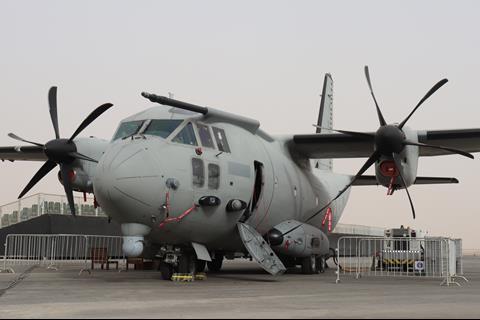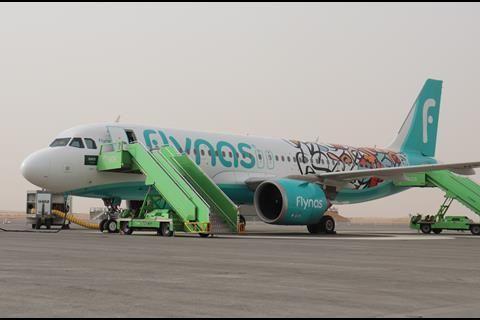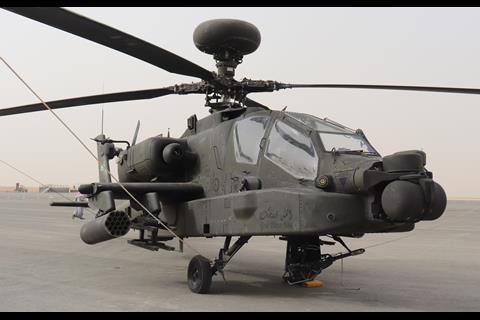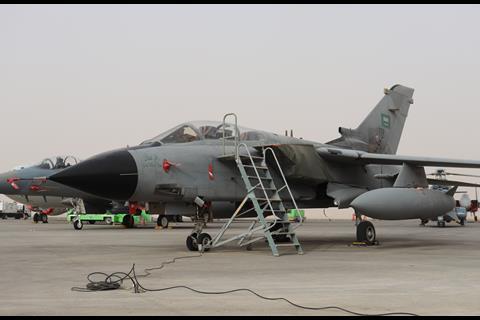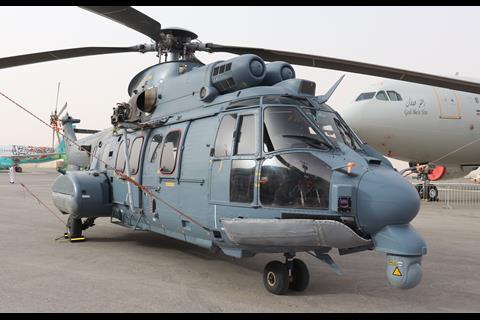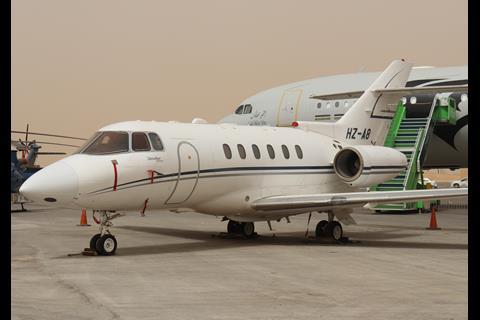 The event was to have a 2-hour flight demonstration each day, starting at 3:00 p.m. local time.