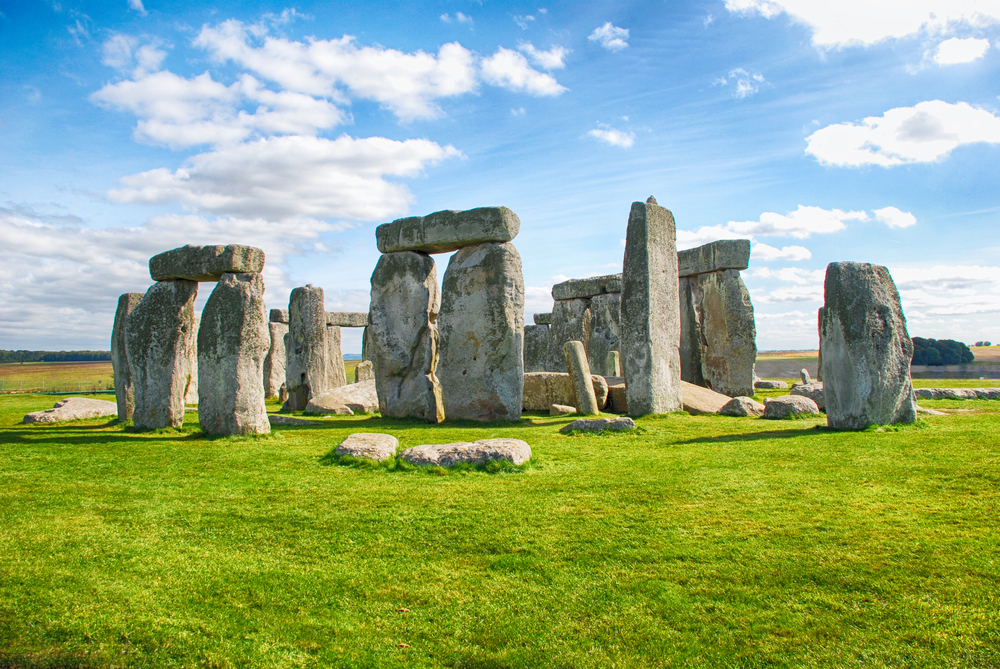 These are officially the most reviewed attractions in the world
There's nothing quite like going to a legendary, world-renowned tourist attraction and being totally disappointed. It can be a confusing and disappointing experience – so much so, in fact, that you might even be inclined to complain. And who doesn't like to complain, huh?
But which world-famous attractions do we complain about the most? Well, online casino site Mr. Q has crunched the numbers to find out. By analyzing more than 80,000 negative reviews on TripAdvisor of famous places around the world, the company has determined which attractions have received the most complaints over the years.
The top of the pile is, unsurprisingly, the Hollywood Walk of Fame in Los Angeles. After all, it's just a bunch of fancy cobblestones, isn't it? A whopping 20% ​​of all Walk of Fame reviews give it one or two stars, with most complaints referring to its lack of cleanliness.
Then the Palace of Versailles, just outside of Paris, which is generally famous for being a particularly ornate and magnificent place. The main complaints from customers at Versailles seem to be the level of overcrowding, the high admission price and the poor maintenance of the gardens. Difficult crowd, huh?
Third is Stonehenge in the UK, which faces complaints ranging from the high admission price to the disappointing simplicity of the attraction itself. In fact, three of the top ten are in the UK, which, when you think about it, makes perfect sense. Complaining is, after all, one of the great British pastimes.
Here's the full list of the most criticized attractions, according to MQ's report
1. Hollywood Walk of Fame, USA
2. Palace of Versailles, France
3. Stonehenge, UK
4. Hollywood Sign, USA
5. Big Ben, UK
6. The White House, USA
7. Leaning Tower of Pisa, Italy
8. Empire State Building, USA
9. Pyramids of Giza, Egypt
10. Buckingham Palace, UK
You can read the full study for yourself here.
Do you have five minutes to spare? Want to tell us what life is like in your city? Take the Time Out Index survey here.